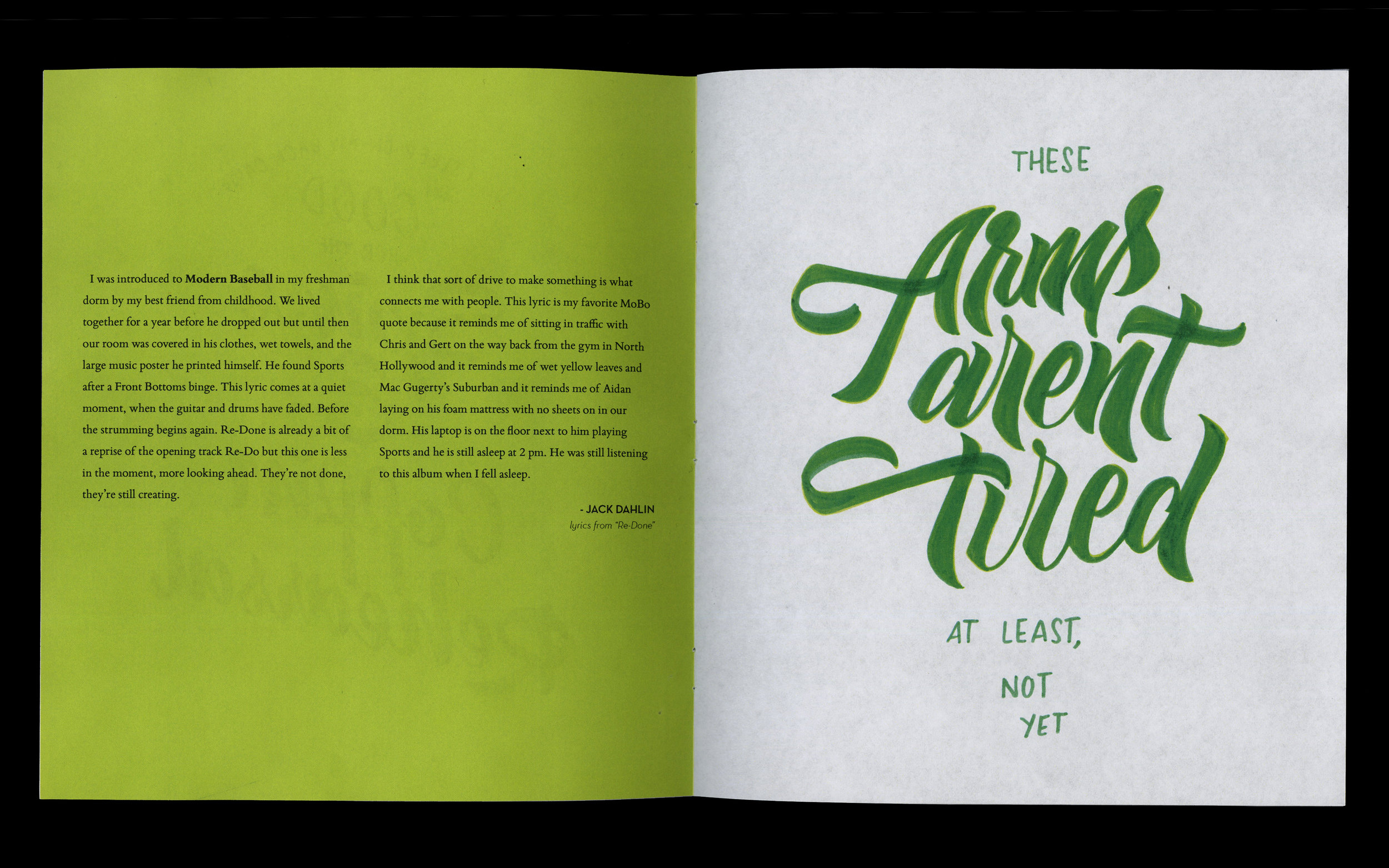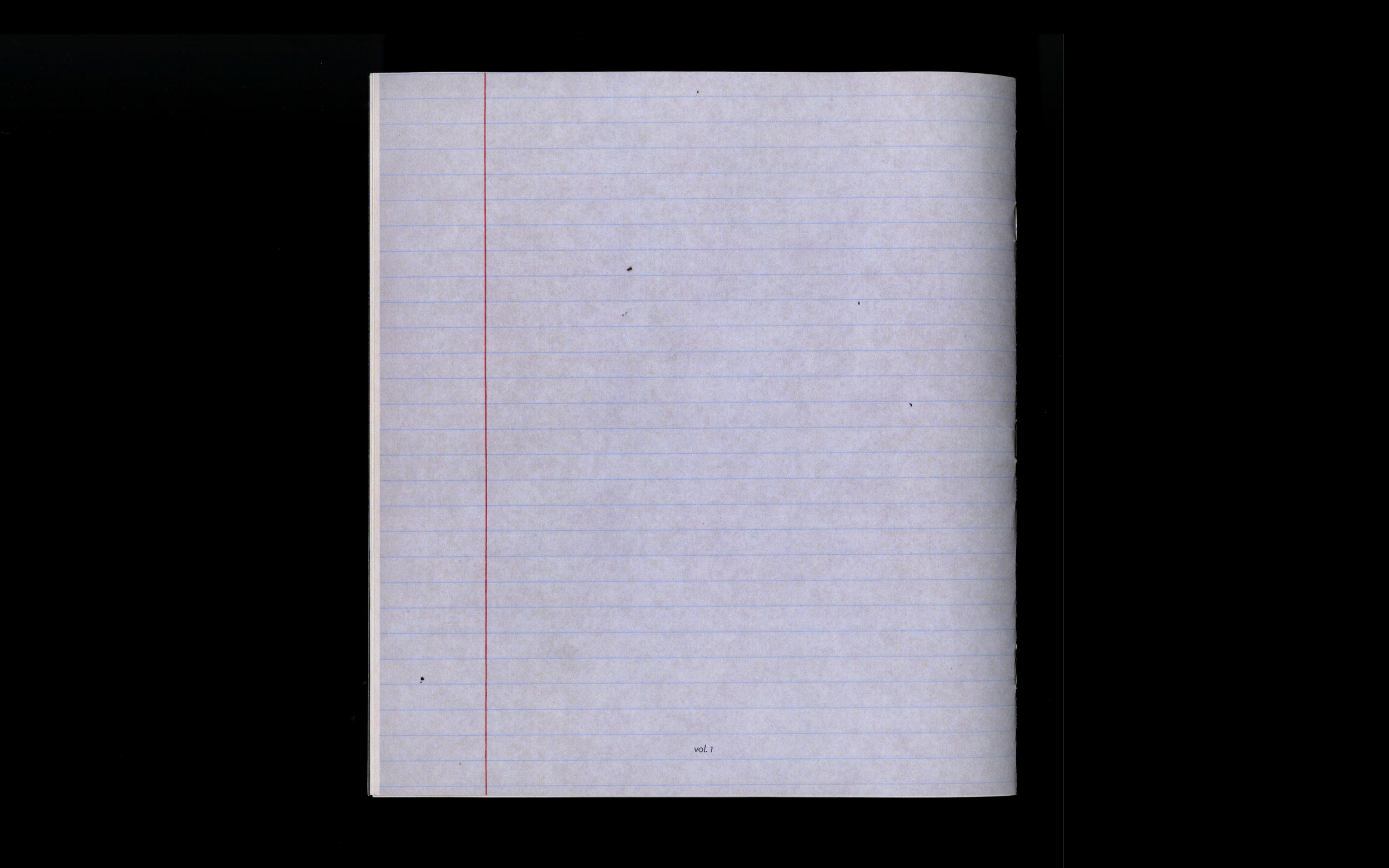 Reading about music is fun, and writing about it is even better. I wondered what my friends would write about if given the chance to explain why they loved their favorite band.
So, I posted on Instagram and Facebook, sent out texts, and walked up to strangers asking for help. I handed out my email left and right, typing instructions into open Notes apps. "Tell me about your favorite musical artist or band and why you like them, and tell me your favorite lyrics from them".
Here's what they told me.
Printed off the laser jet, it's a quick and dirty way to get the people's thoughts into the people's hands.
This project is constantly evolving and growing, and I am updating as I go. If you have something to say about what music means to you, email me at katymdowling@gmail.com.